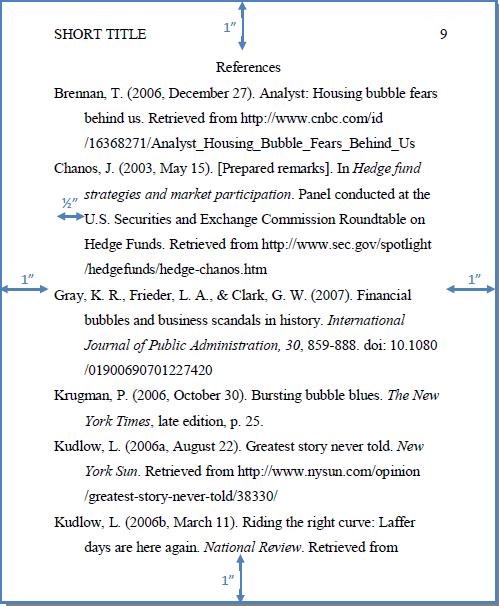 Ive written on assignment for for publications ranging alphabetically from. Aarp to, yankee, topically from A rt Antiques to, national Geographic Adventure. Ive kissed a codfish for, sKI, cast a line for, national Geographic Traveler, break-danced an Olympic downhill for. I find it far easier in many ways, although its less kind to my budget. And dont be surprised to see occasional stories about pet travel featuring my dog, Bernie, a Leonberger (n o, not cheese, just a giant overly friendly, overly furry breed with an ancestry that includes St. I guess writing would be my sixth passion. And cheese, oh yeah, artisan-crafted and farmstead cheeses. What can I say, Im a passionate kinda gal. When I dropped out of grad school, I became a ski-and-whitewater bum, working at ski resort in winter, for a kayaking and whitewater rafting company in summer, and supplementing my wages year round by bartending. Twenty-five pounds later, I segued to a position as features editor responsible for arts and travel for a daily newspaper. Lost the weight, but not my taste for good food. Now, Im a full-time freelance writer and editor.
So Im pretty well versed in tourism and outdoor recreation. When I got tired of hearing my parents ask: When are you going to get a real job? I became communications director of the U.S. I will not knowingly lead you astray. Truth is, I prefer to travel incognito ( not always possible in Maine, a state where it seems you can connect to anyone else in two moves ).
Recent Articles, sites : Maine Travel Maven (99 Maine travtastic (the rest of the world bio. I have three passions in life: Maine, traveling and skiing. Okay, four: chocolate. Maybe five, spa-ing (is there such a word?).